Learning Chinese can be an exciting journey, and we are here to make that journey as enjoyable and effective as possible.
Our Chinese Private Classes offer you the flexibility to tailor your language learning experience to your individual needs and preferences.
Customized Learning: we offer two convenient package options for your Chinese Private Classes: 10 hours and 20 hours. Whether you're a beginner looking to build a solid foundation or an advanced learner aiming to enhance your fluency, our packages are designed to accommodate your goals.
Flexible Learning Environment: choose between online or face-to-face lessons, depending on what suits you best. Our online classes are conducted via a user-friendly platform that provides an interactive and engaging learning experience. If you prefer in-person instruction, we have a dedicated team of teachers ready to meet you at our center in Singapore.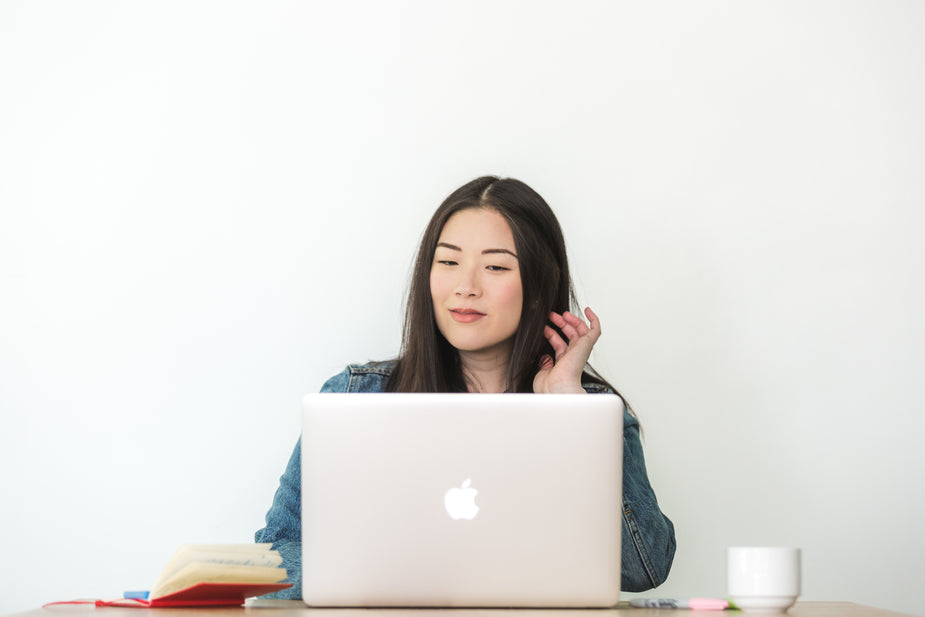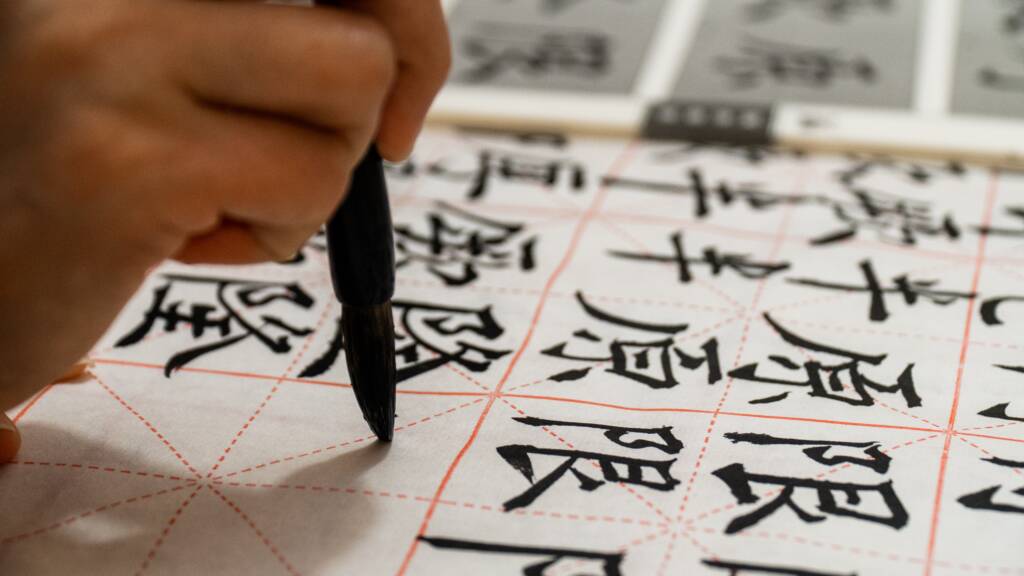 Native Speaking Instructors: rest assured, our instructors are all Chinese native speakers with extensive teaching experience. They are passionate about helping you master the language and are committed to providing you with the highest quality education.
Whether you're learning Chinese for business, travel, or personal enrichment, our Chinese Private Classes will empower you to achieve your language goals effectively.
Join us at our Language Education Center in Singapore, and embark on a language-learning journey that will open up new opportunities and enrich your life.